About Us
Proven Real-time & AI System Builders
Co-founder & CEO
Giri Athuluru (ATG)
Divitas (Founding Eng & VP of Eng.)
Sycamore Networks (Tech lead; IPO > $14B)
Cascade Networks
Infosys
B. Tech, IIT Kanpur
Chief Revenue Officer
Arjun Iyer
Ex SVP Business Development at Ocrolus
Founding Leader at UiPath Americas
Ex Capgemini, Dell
Ex Cognizant, Arthur Andersen. KPMG
MBA ISB, India
Chief Architect
Paul Caron
Architect Amazon
CTO Aylus Networks
Architect Sycamore, Divitas, Nortel
Head Of Engineering
Patrice Tollenaere
Ex Dir Eng. ServiceNow
Ex CTO McaFee, Ivanti, Teachscape, Treilla
Ex Sr. Dir SAP
Director of AI
Dr. Douglas Mason
Ex CEO Koyote Science (Productized RL Models)
Ex Senior Data & Applied Scientist: Amazon, Pinterest, Twitter
Ex Advisors & Research Collaboration: UC Berkeley, University of Toronto, Harvard, MIT
DOE CSGF and NSF GRFP grants at UC-Berkeley EECS and LBNL
Harvard Phd. Physics
VP Business Development
Joe Carson
AI/ML based Supply Chain Expertise & Consulting
Ex VP & CPO Micron
Ex Worldwide Chief Of Staff & Ops Excellence Juniper
Proven Large Enterprise Transformation Experts
Chief Business Strategy Officer
Srinivas Koppolu
Tata BSS (Ex CEO)
Steria India (Head BPM)
Satyam (SVP Sales). Wipro (Regional Manager)
Co-founder & COO
Anand Attuluru
OMantra (Co-founder & COO)
iServ
Kotak
Head Business Consulting
Rama Mohan
Ex VP EdgeVerve(An Infosys Company)
Ex Head of Business Excellence Infosys
GM Accenture
Board and investors
Executive Chairman
Brett Galloway
AttackIQ (CEO)
Mist Systems (Chairman; Sold >$400M)
Cisco (SVP Network Services & Enterprise Strategy)
Airespace (CEO; Sold > $450M). Packeteer (Co-founder & COO/CEO; IPO)
MS & BS, Stanford
Board & Investor
Atul Bhatnagar
Cambium Networks (President & CEO; Nasdaq : CMBM)
Ixia (President & CEO; Nasdaq : XXIA)
Nortel (VP & GM Enterprise Data Network).
HP (GM Internet Appliance)
MS UNM, B. Tech BITS Pilani
Investor & AI Advisor
Bob Friday
GVP Chief AI Officer Juniper Networks
Co-founder & CTO Mist.AI (Gartner Leader. Acq. Juniper)
Co-founder & CTO Airespace (Acq. Cisco)
Investor & Advisor
Bob Tinker
Managing Partner Metamorphic Partners
Ex-CEO & Co-founder MobileIron (IPO 2014)
Domain & Industry Advisors
Advisor
Dr. Stuart Evans
Distinguished Professor, Integrated innovation Institute CMU-SV.
Research at SRI and Stanford
Consultant at Bain
Phd. Technology Policy & MS Operations Research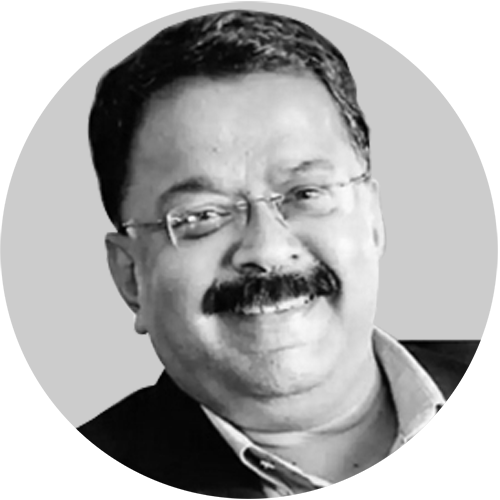 Advisor
Swaminathan
Ex-Executive Chairman – Manipal Health Enterprises Private Limited
Ex-Managing Director & CEO – Infosys BPM Limited
Ex-Executive Director (Marketing) – Eicher Limited
Advisor
Vijay Rangineni
Ex-CEO & COO, Mahindra Satyam BPO
Ex-COO, GE Capital
Ex-Director – Strategy, Morgan Stanley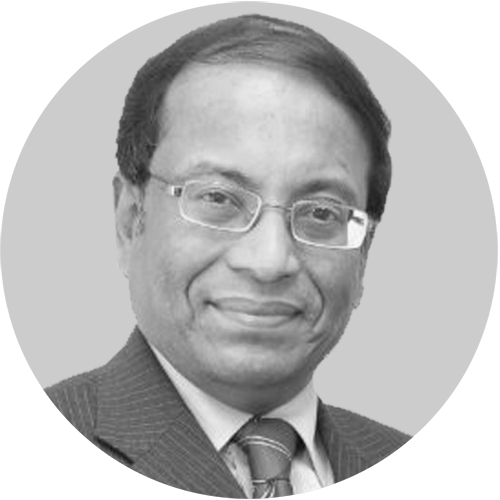 Advisor
Anjan Bose
Ex-Founder Secretary General NATHEALTH
Ex-President – Philips Healthcare & Consumer Lifestyle
Ex-South Asia Region Head, HP Medical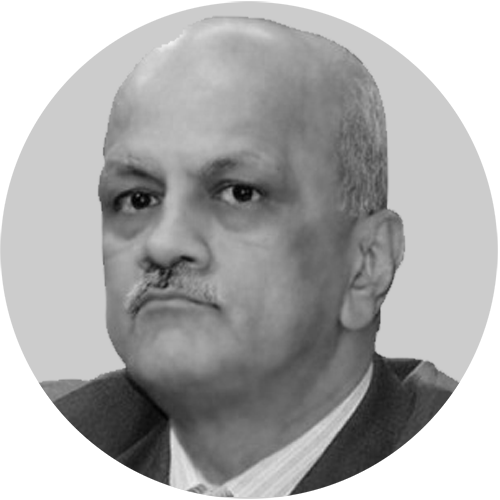 Advisor
R Chandrashekhar
Ex-President, NASSCOM
Former Telecom Secretary, Govt. of India
Additional (Non-Executive) Director, YES Bank
Former Board Member, Onmobile Global Ltd.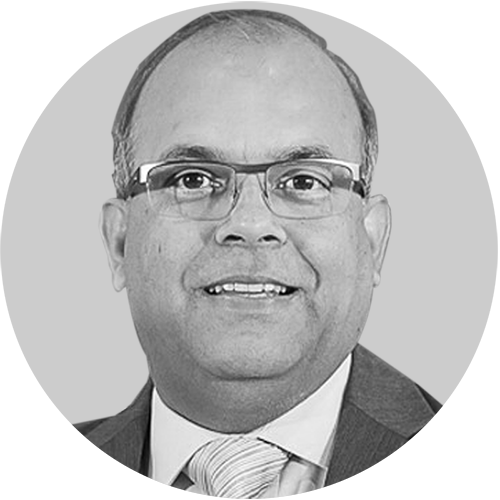 Advisor
Anupam Govil
President/Partner Avasense Inc/Avasant LLC
Founder & CEO Global Equations LLC
Ex-Board Member TiE Global
Co-Founder & VP Inventes