The Autonomous Enterprise Technology
Artificial General Intelligence that deeply connects your entire enterprise.
Rapidly adapts to your business, orchestrates and simulates every decision-making role,
makes real-time recommendations, and takes actions to deliver quantum leaps in outcomes.
Orchestrate and augment decision-making through AI Agents
Create your Enterprise Digital Nervous System
Map each enterprise decision-making role and associated KPIs

Use best practice based pre-configured templates or tailor your own

Seamlessly weave into your data sources and application stack

Rapidly learn your decision making process

Provide real-time recommendations and take outcome influencing actions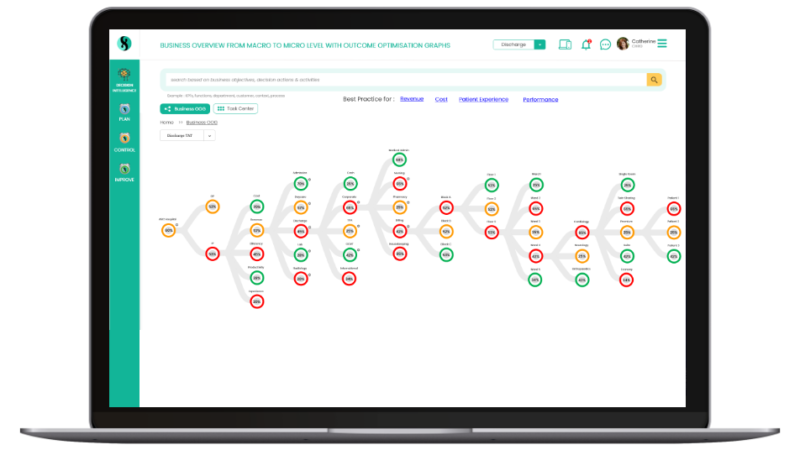 Some of the key industries we cater to
We partner with a carefully selected group of solution and industry experts across the globe. From consulting firms to service integrators, platforms and business service providers, our partners complement our value and capabilities. Together, we help customers achieve quantum leaps in their business outcomes.