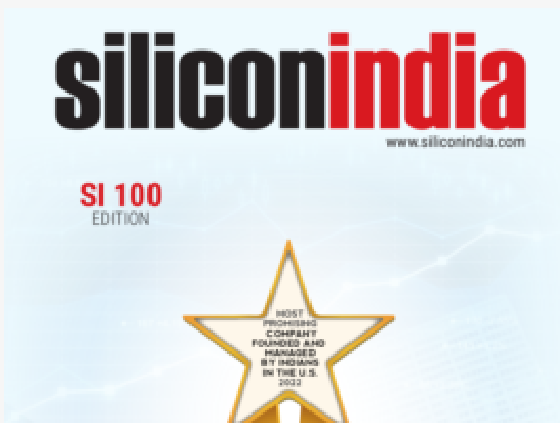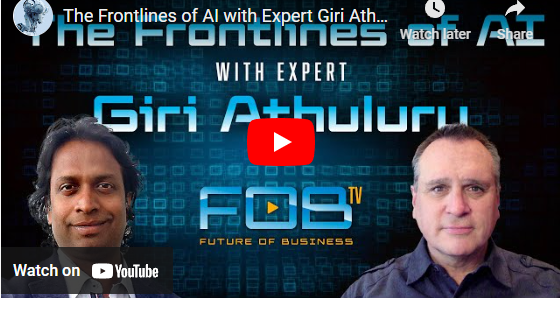 THE FRONTLINES OF AI WITH EXPERT GIRI ATHULURU | FOBTV
EXPERIENCEFLOW – MOST PROMISING COMPANY FOUNDED AND
MANAGED BY INDIANS IN THE U.S. 2022
ASIA'S TOP HOSPITAL WINS HiMSS AWARD FOR OPERATIONS
EFFICIENCY ENHANCEMENT WITH AI-POWERED
EXPERIENCEFLOW DNS

Listen to our CEO, Giri Athuluru, speak on AI and how ExperienceFlow leverages past
and present experiences of enterprises through data, that are channelled through
AI agents that enable decision makers across the organization to make optimal
decisions in real-time to drive desired outcomes.
SiliconIndia has recognized us as being at the forefront of tackling enterprise
decision-making challenges and they have named us as one of the 100 most
promising Artificial Intelligence(AI) companies founded and managed by Indians
in the US for 2022. ExperienceFlow is unique in offering an Enterprise
Digital Nervous System platform that automates an enterprise-wide, orchestrated
flow of real-time decisions and actions to achieve optimal business outcomes.
The winners in the Outstanding ICT Achievement category are

Nanavati Super Specialty Hospital, India for its project "Operational Efficiency
enhancement in the Discharge Process of Inpatients, by Implementing Operations
BOTs Enabled Real-time Monitoring of the Discharge Process and the Patient
Experience" ExperienceFlow is a new class of AI-based Operations Transformation
Platform that acts as a Digital Nervous System for Hospital Operations.